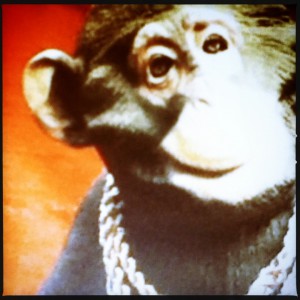 Past followers of Airy Persiflage (and oddly enough there might be a few), probably realize we are great fans of the rambling discourse of Mr. Frank Key, of HOOTING YARD fame, and the author of several fine monographs which have occasionally contributed material for audio reads here on Persiflage.  Mr. Key has been kind enough to say some nice words about Airy Persiflage on the Hooting Yard, I was honored to hear the encomiums continue on a recent broadcast of Hooting Yard on Resonance FM 104 in the United Kingdom.  Mr. Key played the version of Ambrose and Mister Ploppo we recorded on 27 July 2011.  I was honored to be included!
Here is the relevant link:
From what I hear on the recording, other segments of Hooting Yard material we have recorded may show up on Resonance FM in the near future.