Episodes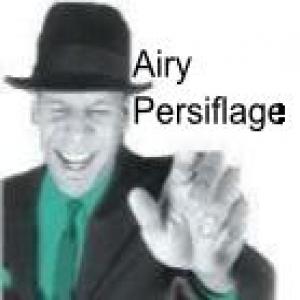 Friday Apr 24, 2020
Friday Apr 24, 2020
This is a continuation of my multipart reading of THE FUNGI FROM YUGGOTH by H.P. Lovecraft
This is the Fourth reading, parts 7 "Zaman's Hill", 8 "The Port" and 9 "The Courtyard" of the Poem.  Nine Stanzas down, Twenty-Seven left.  I think I will bump up production to four stanzas a post, or we'll never get done!
VII. Zaman's Hill
The narrator approached a hill with stories that it was alive and killed deer, birds, lost children, and a mailman from Aylesbury who had been ridiculed for saying that it was alive and ate people.
VIII. The Port
The narrator reaches a seaside port ten miles off of Arkham as the sun set, as a sailboat from his destination of Innsmouth sailed by, which the narrator did not wave to when he feels that Innsmouth was a very oddly-gray and unsettling town.
IX. The Courtyard
The narrator enters Innsmouth uncomfortable when seeing it's inhabitants, and sees them worshipping gods near the shore. He enters a courtyard which traps him with undead dancing men with no hands or heads.
First Reading was retconned from Instagram to Podbean (contains "The Book" and "Pursuit")
Second Reading was on Audio (see post, below, containing  "The Key" and "Recognition")
Third Reading was on Audio (see post, below, containing  "Homecoming" and "The Lamp")
THE PLAGUE SERIES