Episodes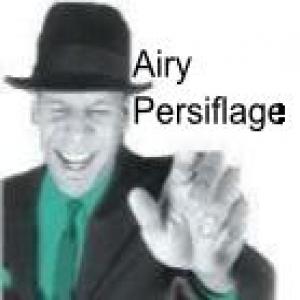 Wednesday Jul 08, 2020
Wednesday Jul 08, 2020
I haven't recorded in a while and wanted to catch up with the Yuggoth Project.  The Great Plague reading of THE FUNGI FROM YUGGOTH is nearing an end.  In this 9th reading, I read parts 27, 28, 29 and 30.  Only one more reading to go, I think.
XXVII. The Elder Pharos
In the sight of Leng, the narrator sees a ray of blue light that is said to come from a pharos in a stone tower where the last Elder One lives and talks to a figure with a yellow mask.
XXVIII. Expectancy
The narrator views an alluring light in the horizon where a 'breathless vague expectancy' shines across city spires and forests, that he claims makes life worth living.
XXIX. Nostalgia
The narrator enters a shore where he describes birds flying off and looking for an old shore that was their home in an endless horizon of ocean, and the shore has actually been sunken by alien polyps.
XXX. Background
The narrator goes to a village after seeing a light there, and finds that it's familiar to him from an old dream, inhabited by wraiths, who all respectfully give him space 'for eternity', seemingly recognizing him.
Previous Reads:
Thank you for your patience thus far.  
PLAGUE READINGS