Episodes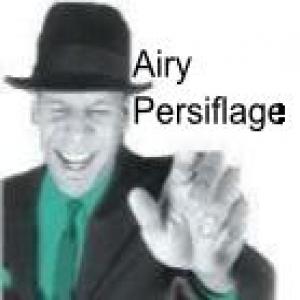 Saturday Apr 18, 2020
Saturday Apr 18, 2020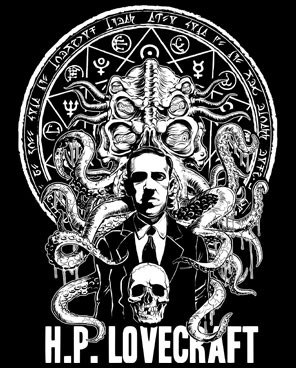 To kill time during the COVID epidemic, I've been doing regular audio readings on Instagram and other places.  Here is the second reading of a multi part reading of H.P. Lovecraft's FUNGI FROM YUGGOTH, which I'm breaking up into sections of two parts. 
Fungi from Yuggoth is a sonnet sequence by supernatural horror writer H. P. Lovecraft that constitute a continuous first-person narrative. It concerns a person who obtains an ancient book of esoteric knowledge that allows one to travel to other planets and strange parts of the universe. The title is a term for the Mi-go, an alien race the narrator encounters, which are fungoid beings resembling crustaceans which hail from the planet Yuggoth, to which the narrator has unwittingly traveled.
Here are Parts 3 and 4.  "The Key" and "Recognition". 
III. The Key
Making it home and bolting the door the narrator reveals their intention to use the book to bridge dimensions in order to explain their unusual visions of sunset spires and twilight woods.
IV. Recognition
The narrator enters a vision of the world of Yuggoth and sees a Nameless Figure sitting on an altar being feasted on by inhuman creatures and is spooked by the figure's shrieking cry.
Parts 1 and 2, "The Book" and "Pursuit" were retconned from Instagram to Podbean by converting the video file to MP3.  Listen to First Reading here.  Listen to those first.
I. The Book
In the tangled alleys of a seaside town the narrator searches a bookshop for tomes and grimoires finds a strange book they want to buy but can't see the shopkeeper, hearing only a disembodied laugh.
II. Pursuit
The narrator flees the shop hiding the book under their coat. Despite not being seen stealing it they can't shake the laugh from the shop and the sound of approaching footsteps as the path ahead grows more and more unusual.
THE PLAGUE SERIES