Episodes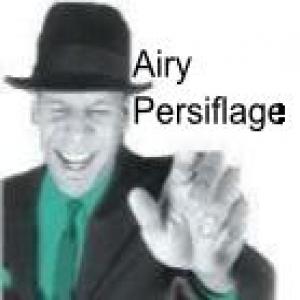 Saturday Apr 18, 2020
Saturday Apr 18, 2020
To kill time during the COVID epidemic, I've been doing regular audio readings on Instagram and other places.  Here is the second reading of a multi part reading of H.P. Lovecraft's FUNGI FROM YUGGOTH, which I'm breaking up into sections of two parts. 
Fungi from Yuggoth is a sonnet sequence by supernatural horror writer H. P. Lovecraft that constitute a continuous first-person narrative. It concerns a person who obtains an ancient book of esoteric knowledge that allows one to travel to other planets and strange parts of the universe. The title is a term for the Mi-go, an alien race the narrator encounters, which are fungoid beings resembling crustaceans which hail from the planet Yuggoth, to which the narrator has unwittingly traveled.
Here are Parts 5 and 6.  "Homecoming" and "The Lamp". 
V. Homecoming
The figure tells the narrator that he was going to take him 'home', and escorts him through a seaside city and into the sunset-lit sky, taking him to a black gulf he said 'was his home when he had sight'.
VI. The Lamp
The narrator lights a lamp to see in the black gulf, and went into his tent to light it with some unknown oil, which flashed with some mysterious shapes that intrigued the narrator.
Parts 1 and 2, "The Book" and "Pursuit" were retconned from Instagram and converted into audio MP3 to post on Podbean. 
Parts 3 and 4, "The Key" and "Recognition" were featured in the post previous to this one.  I suggest listening to them in order. 
THE PLAGUE SERIES